VISION
A vibrant community striving for excellence to enhance national and global awareness in our students.
Provide an internationally recognised curriculum.
Promote life-long learning that leads to positive and productive future citizenship.
Enhance cultural awareness in all its forms.
Nurture a sense of mutual understanding and appreciation while pursuing personal goals.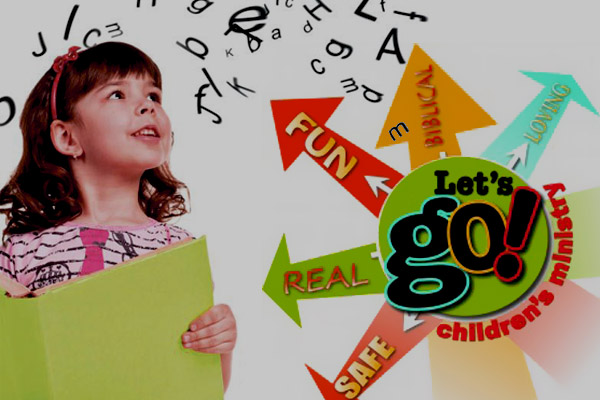 Mission
We provide a holistic education that persuades all to shine, widen as lifelong learners and contribute to the school, local and global communities. To instigate our community to explore, employ and excel.