The Kannammal International School, need a paper written founded in the year 2016-2017, is established by Tmt Kannammal Educational Trust and affiliated with the Central Board of Secondary Education.

OUR LOCATION
Our school is situated at # 47-A, Millers road, Arni, Thiruvannamalai District. It is situated in a calm and serene atmosphere surrounded by verdant lawns and green pastures with a lake on one side a place ideally for learning intense study and growth.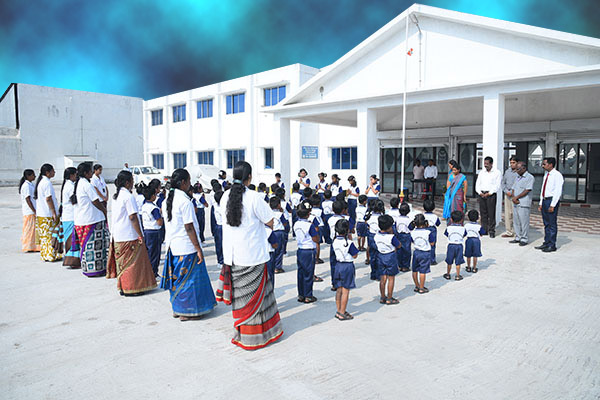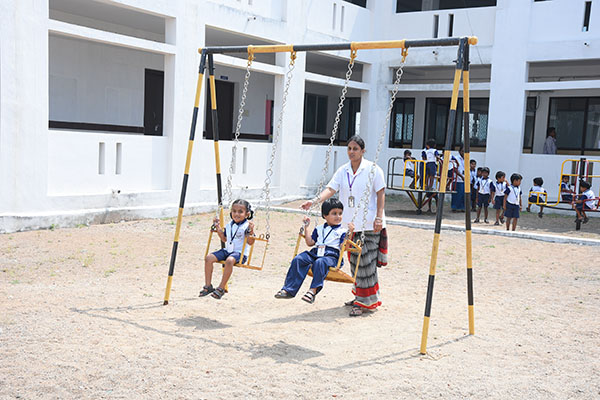 WHY KANNAMMAL?
We have a very strong relationship with our parents. We value their role and actively involve them in their child's education. We inculcate holistic education that persuades all to shine, widen as lifelong learners and contribute to the school, local and global communities. We help the child to extend and expand their educational experiences through various educational visits supporting their all areas of learning.
ABOUT TRUST
Tmt Kannammal Educational Trust is run by Tmt. Lalitha Lakshmi andcase study writing
Er.A C S.ARUNKUMAR B.Tech (Hons)., LMISTE., MIET (UK)., LMCS.
Kannammal International School (CBSE) is functioning under
Tmt. Kannammal Educational Trust.